Specialist Products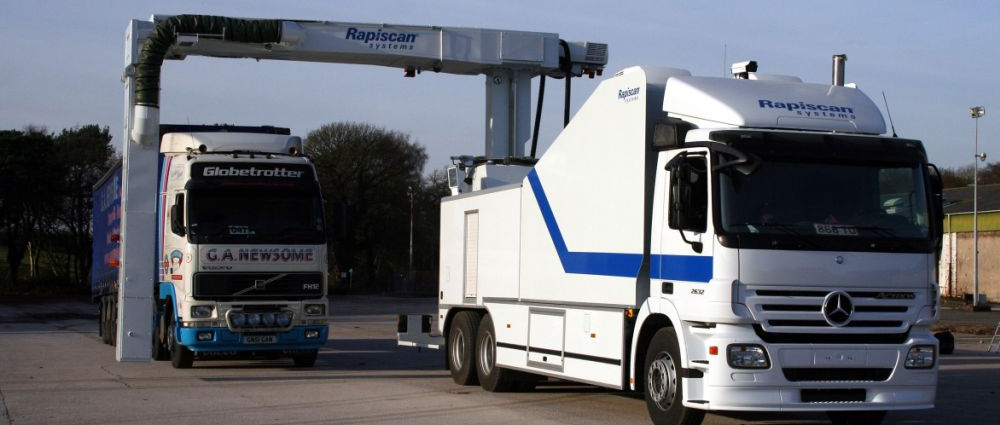 The PEC Group has been involved in a multitude of projets spanning several sectors; our ability to adapt to customer's changing needs is what ensures we are always there to help. The group has worked closely with clients on projects such as Bio-mass Filtration Plants, Portable Cyclone Technology, X-Ray Equipped Vehicles, General Coachbuilding and Portable Cloud Storage, to name but a few.
Our in-house specialists and engineers are able to advise on several areas of design, implementation and build; however, where we are unable to assist internally, we have a rich resource of external specialists whom we have worked with to build strong working relationships - thus enabling us to respond quickly and pro-actively to our customers' needs.
From Bristol to Yemen, we have worked on sites all over the world - our dedicated installation teams can be where you need them, exactly when you need them. We are also able to respond quickly and efficiently to emergency jobs; with our standby crews capable of working both at our production facility and on-site. We carry a range of stock materials to cover all eventualities.
The PEC Group
Industries
PEC welcome orders from all sectors, and below is a small representation of the industries we cater for:
Agricultural
Architectural Design
Automotive
Building / Construction
Environmental
Governmental
Power Generation
Safety
Structural
Transport
Valve Manufacturer and Pipework
Water